Hulk Hogan Mattel WWE Defining Moments Unboxing & Review from Ent. Earth!
|

The Fine folks over at Entertainment Earth was nice enough to send over the Mattel Hulk Hogan Defining Moments figure for review! Above, you will find the video review for it and below here you will find pictures if you'd rather not watch the video.
The Hulk Hogan Defining Moments figure comes in a Hulk Hogan ripped shirt themed package and contain an Elite style Hulk Hogan figure with all points of articulation that a WWE Elite figure comes with.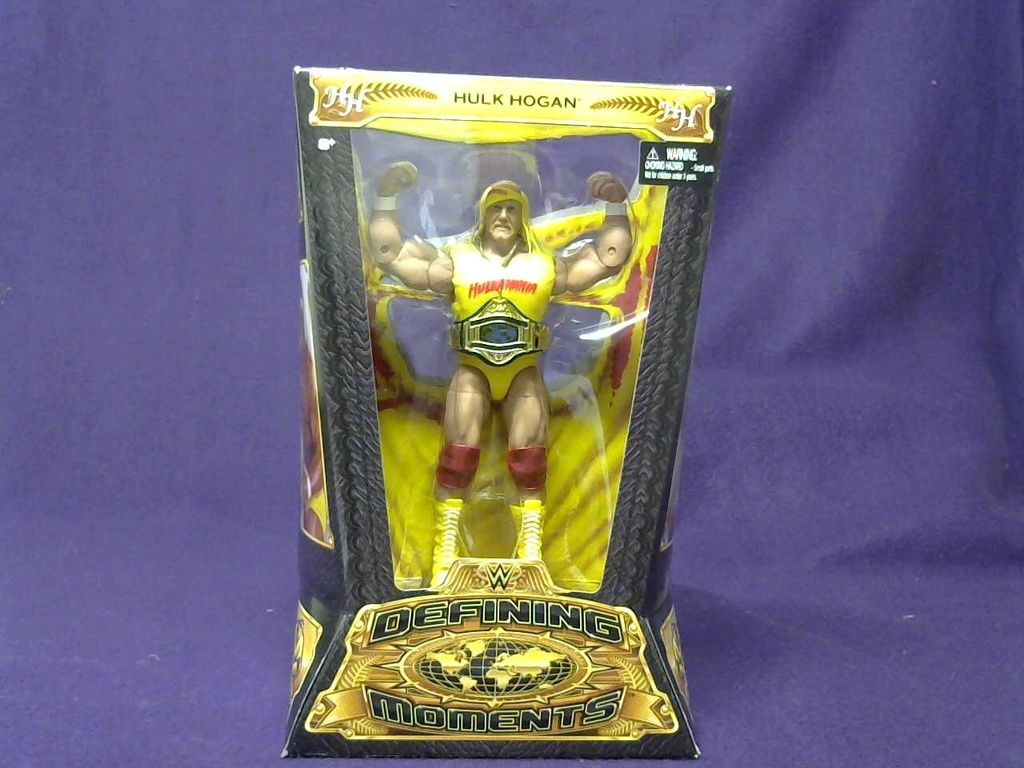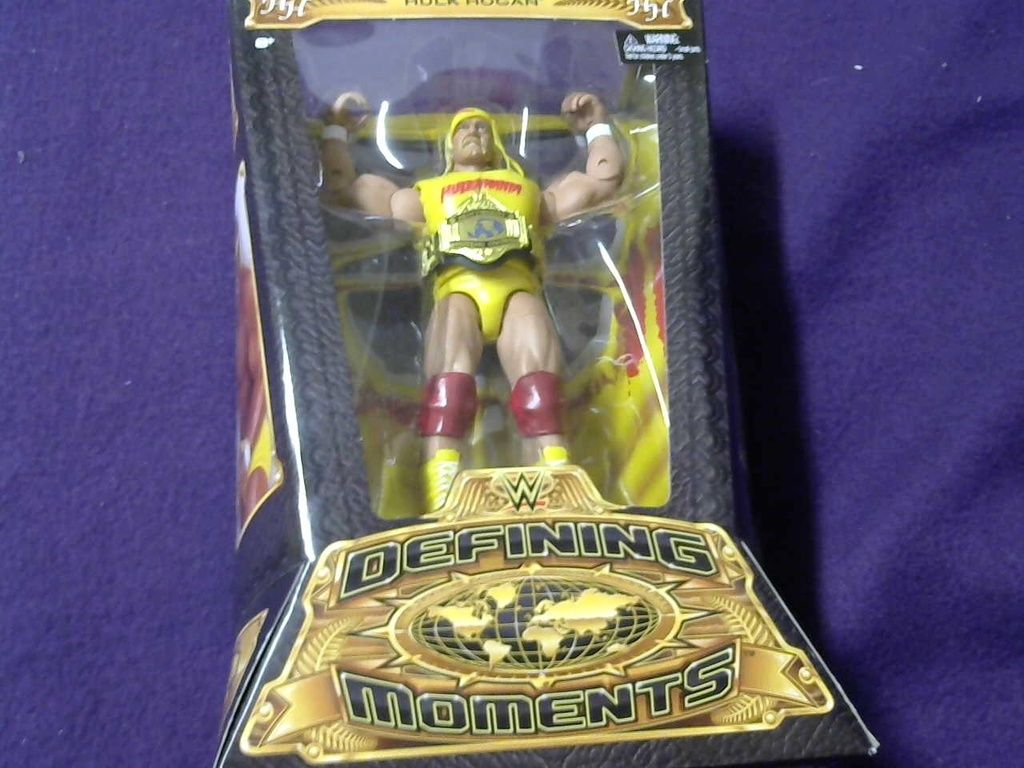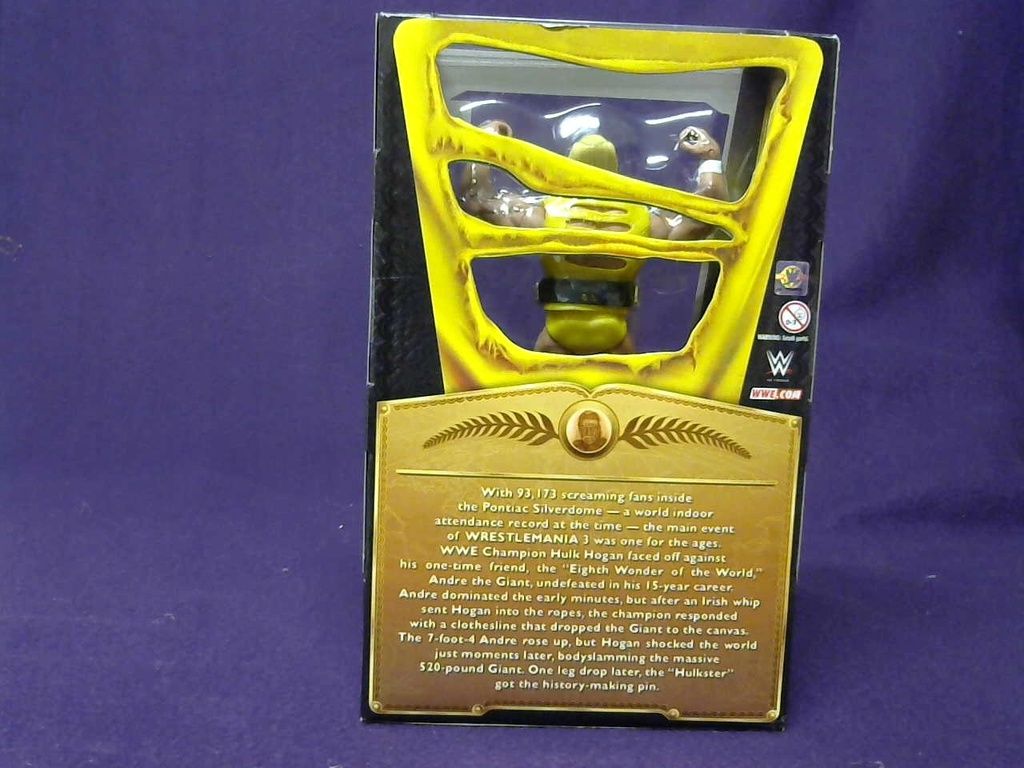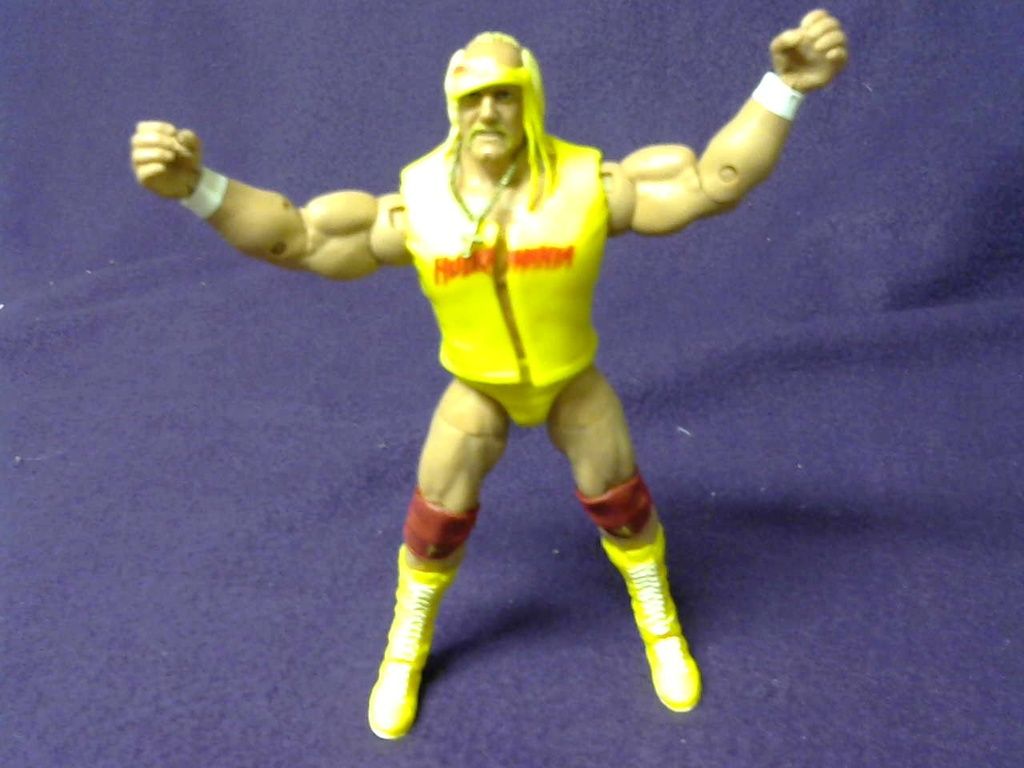 Seeing as how the Hulk Hogan defining moments figure is based on WrestleMania III, it is only right that Hulk's crucifix necklace came with this figure.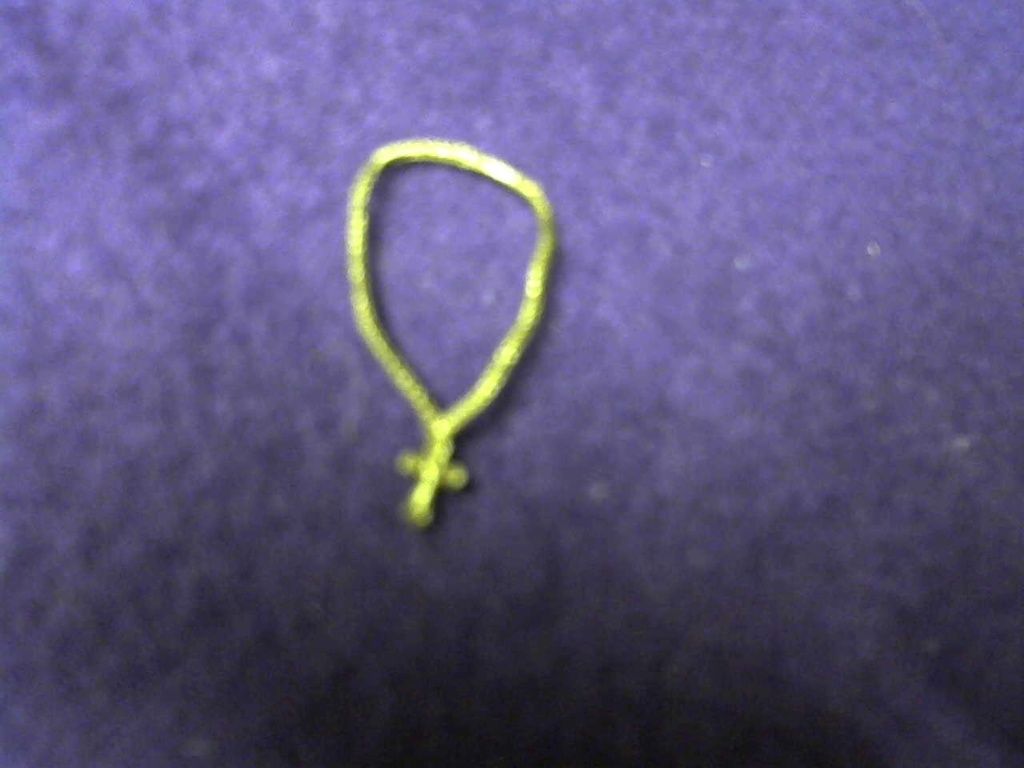 Hulk's signature "Hulkamania" shirt comes here in a plastic mold that is very bendable. It is complete with a pre-rip down the middle for Hulk's classic shirt ripping pose and it also comes with the slits in the back like all Hogan shirts he wore.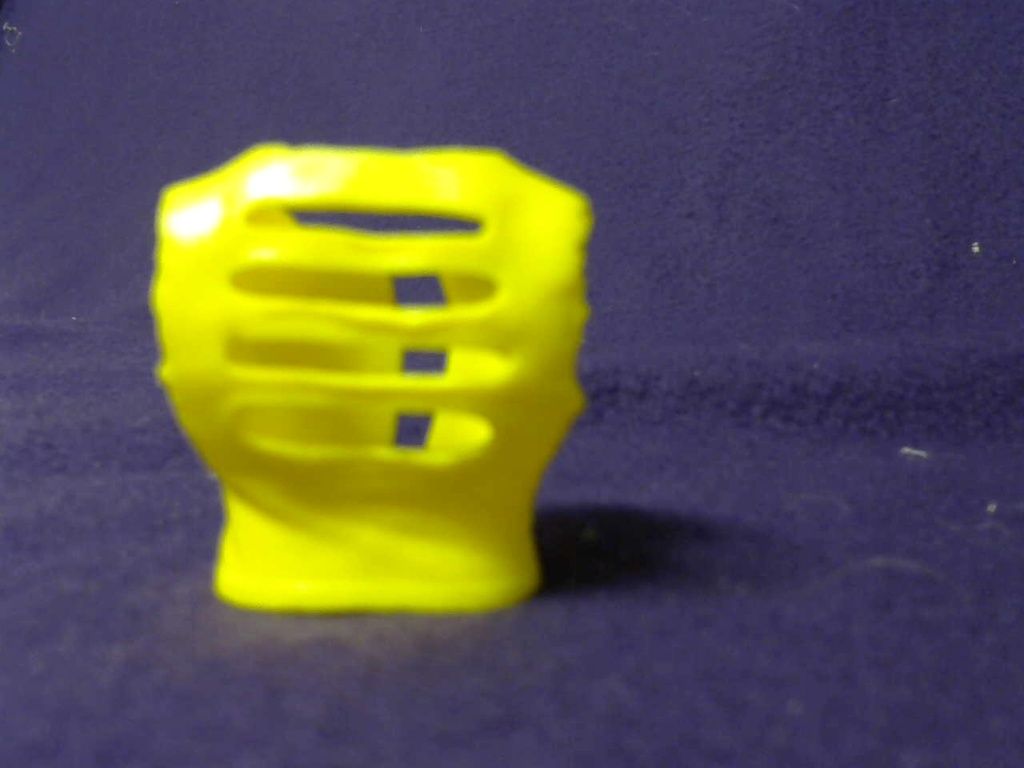 Hulk's headband is also here and removable from Hulk's forehead.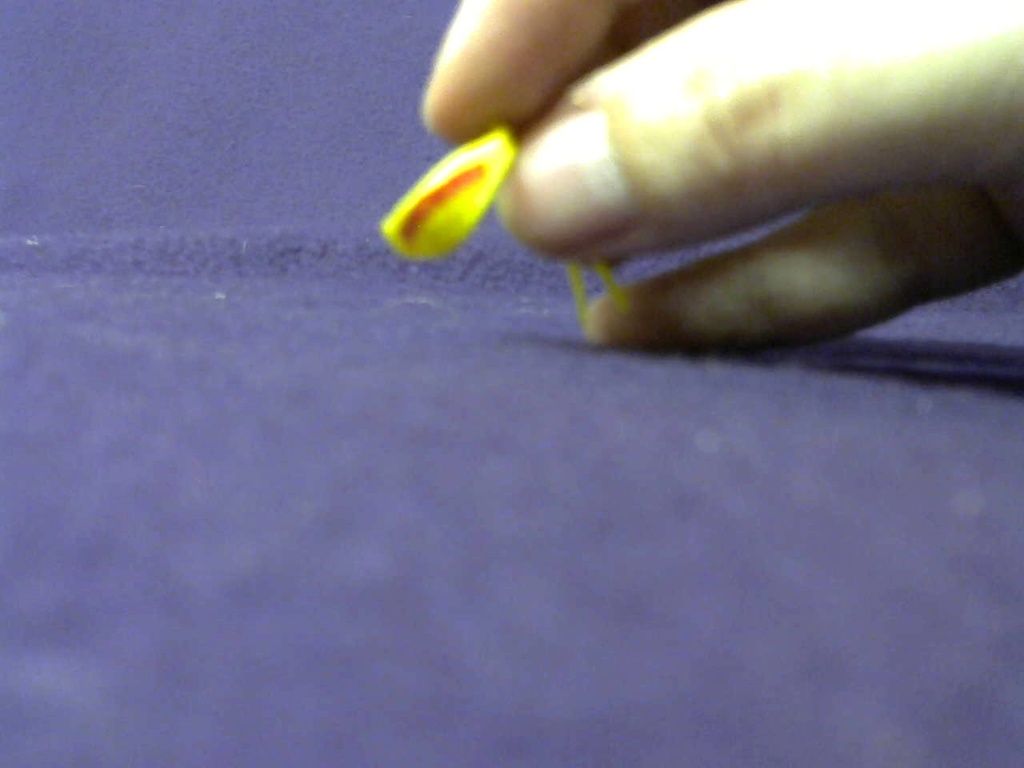 Perhaps one of the best selling points to this figure is the awesome "Hogan '86" WWF/WWE World Title. It got its name from being the belt that Hogan wore in 1986 and he also wore it to the ring to face Andre the Giant at WrestleMania III in 1987. This is the only Mattel figure that comes with that version of the WWF World Title.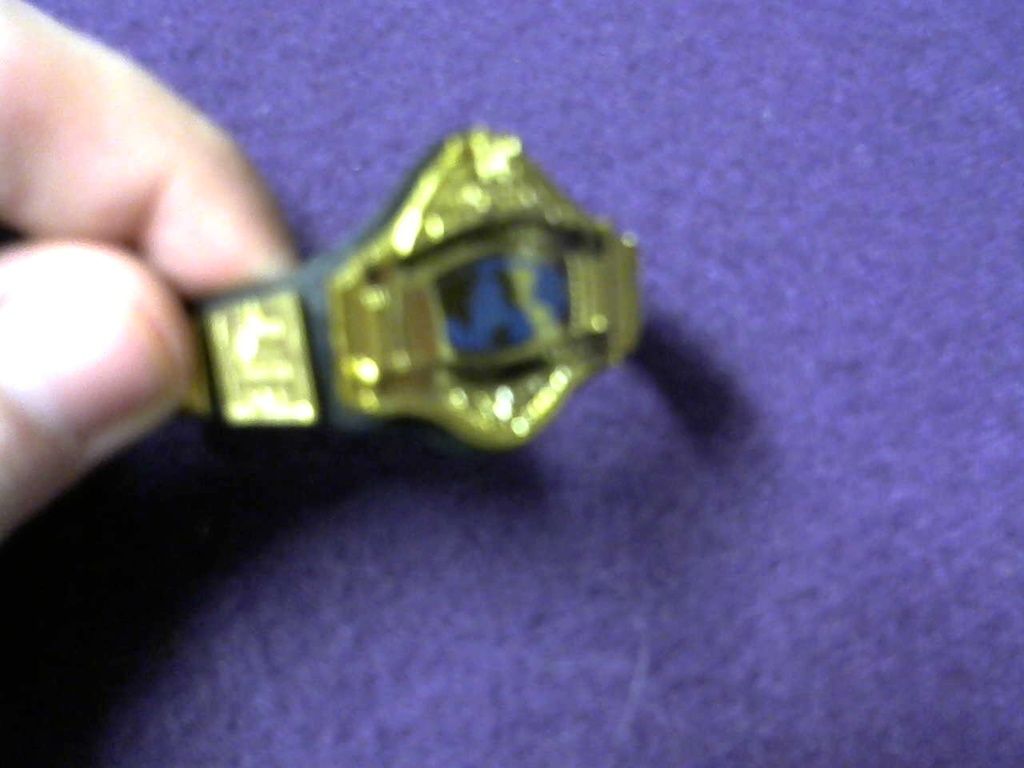 As you can clearly see, Hulk has a very cool Elite style body outside the box and with all the accessories removed.
This makes it possible for Hulk to bend at the sternum. A point of articulation you won't find in any WWE Mattel basic series figure.
He also turns at the waist.
Hulk also has a head you can easily turn with a classic Hogan face scan. It also comes complete with Hulk's then thinning hairline.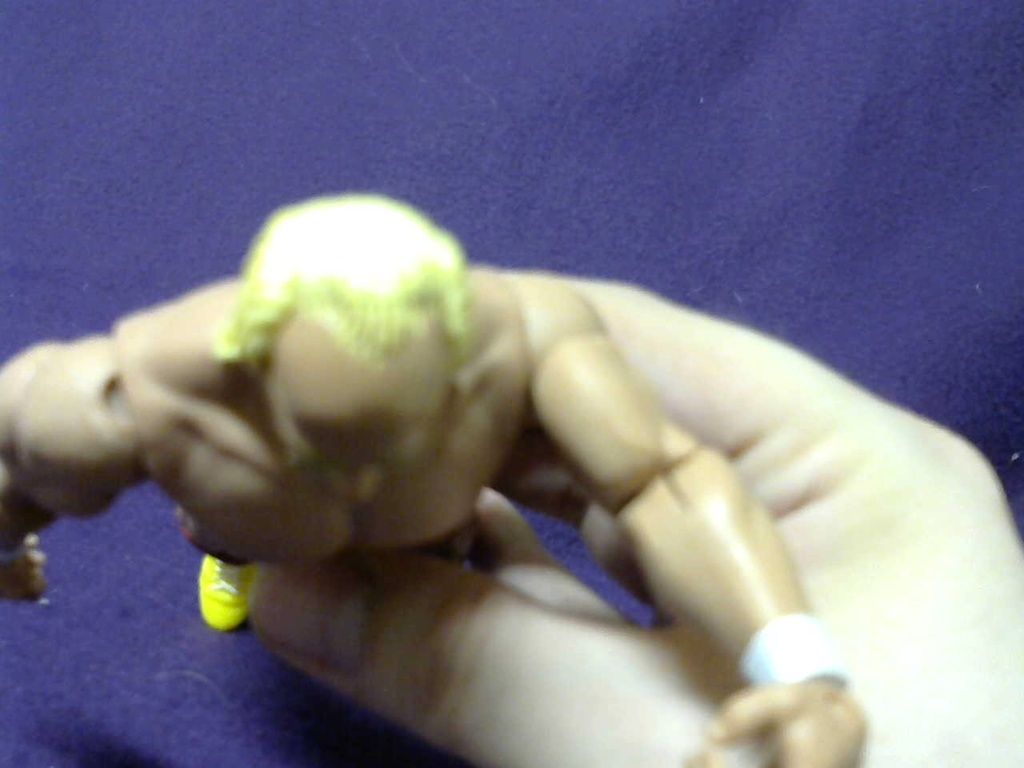 He has bending movement at the shoulders, upper part of the arm, wrist, and hands.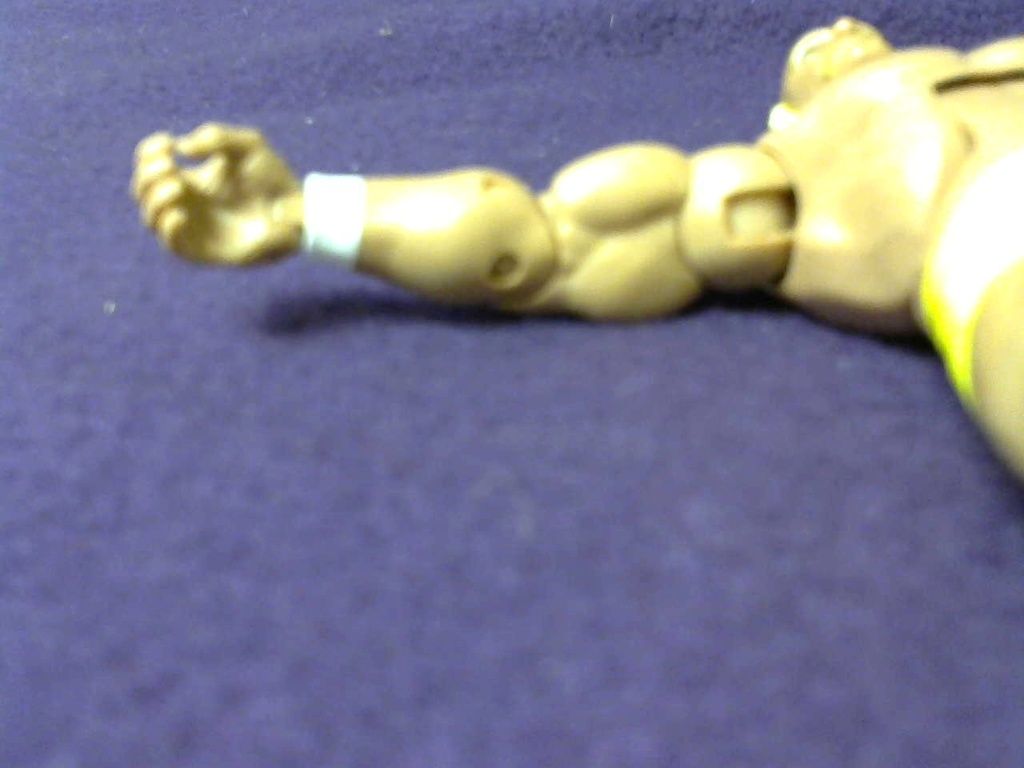 Below the waist, Hulk's legs are held by the classic ball joint Mattel Elite type legs which allow for him to do the splits. He also bends at the knee, the shin, the hip, as well as at the ankles for maximum posing options.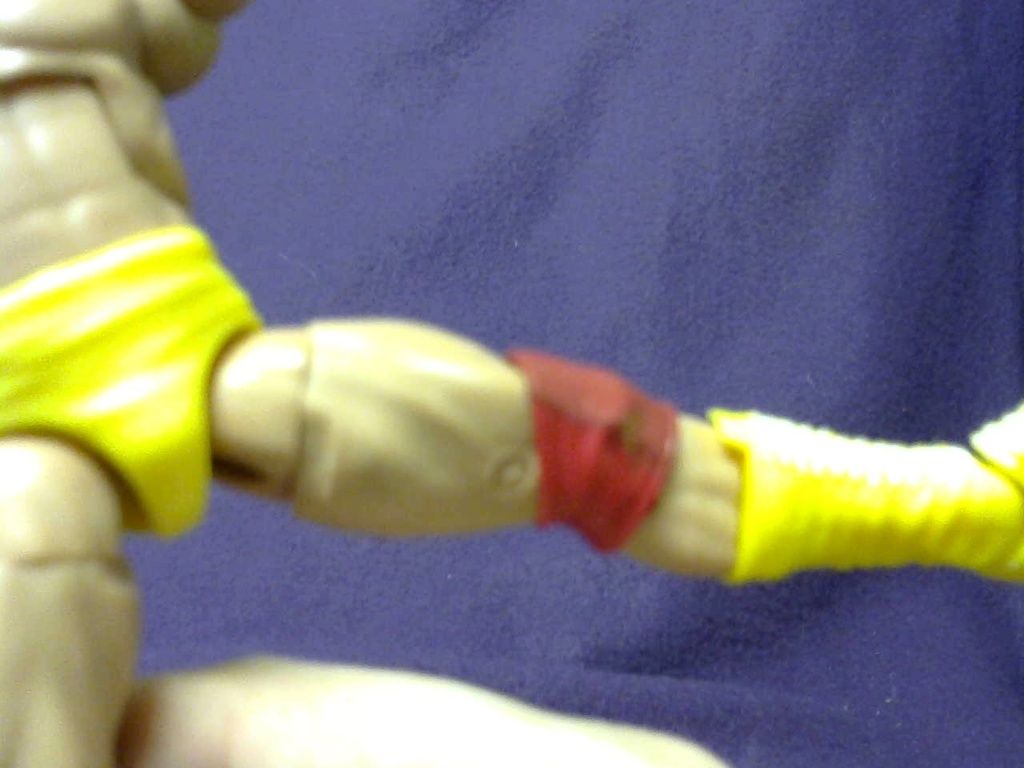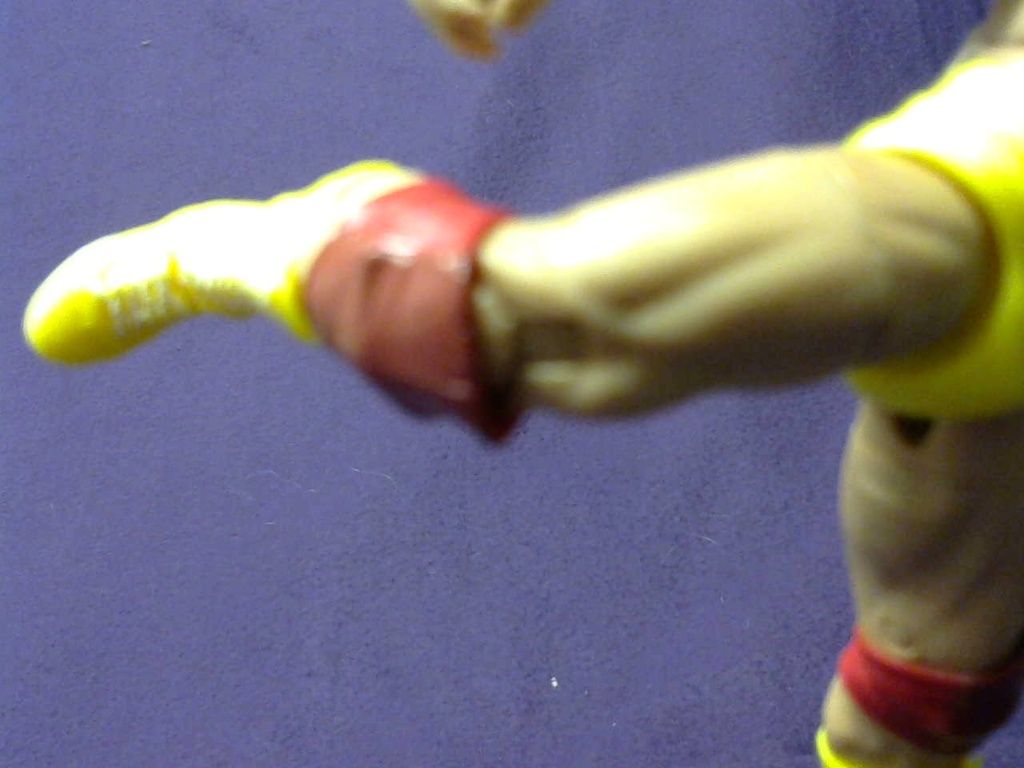 All in all, I'd call this Hulk Hogan the best option out there if you want to go with a classic version of the Hulkster from Mattel.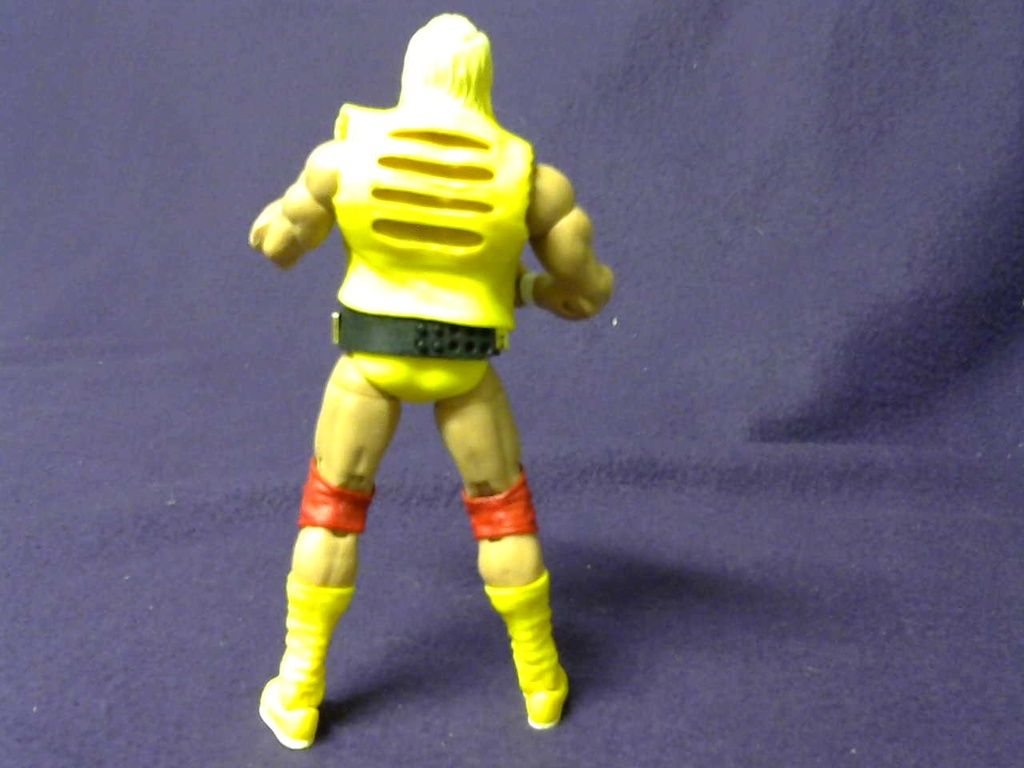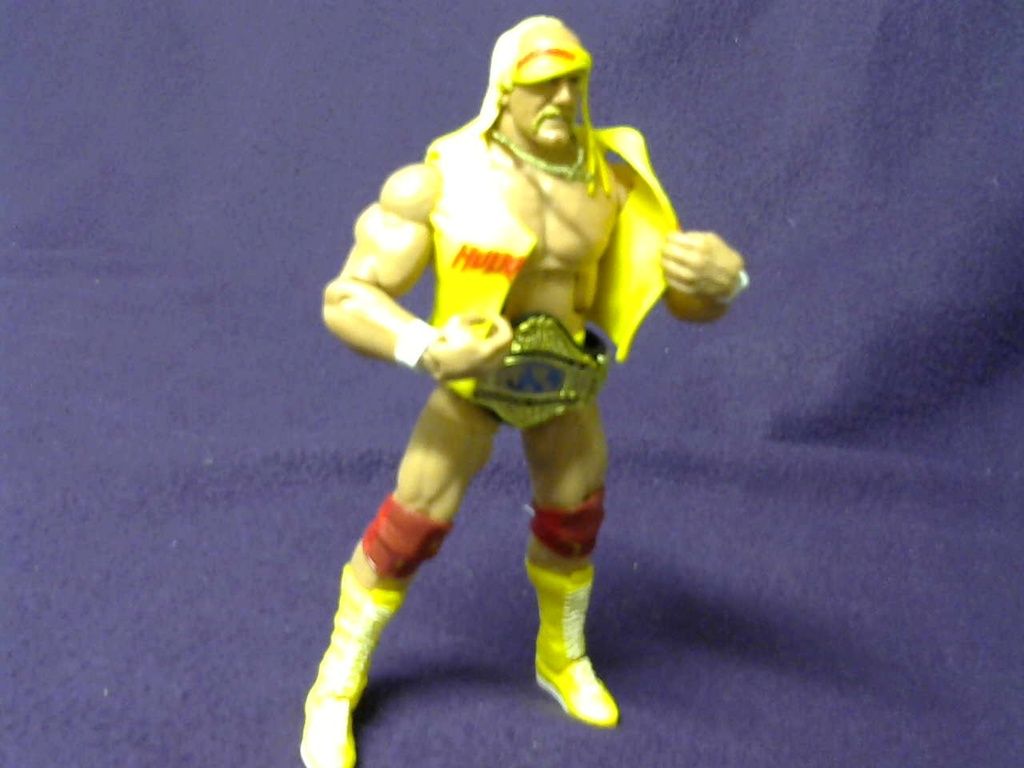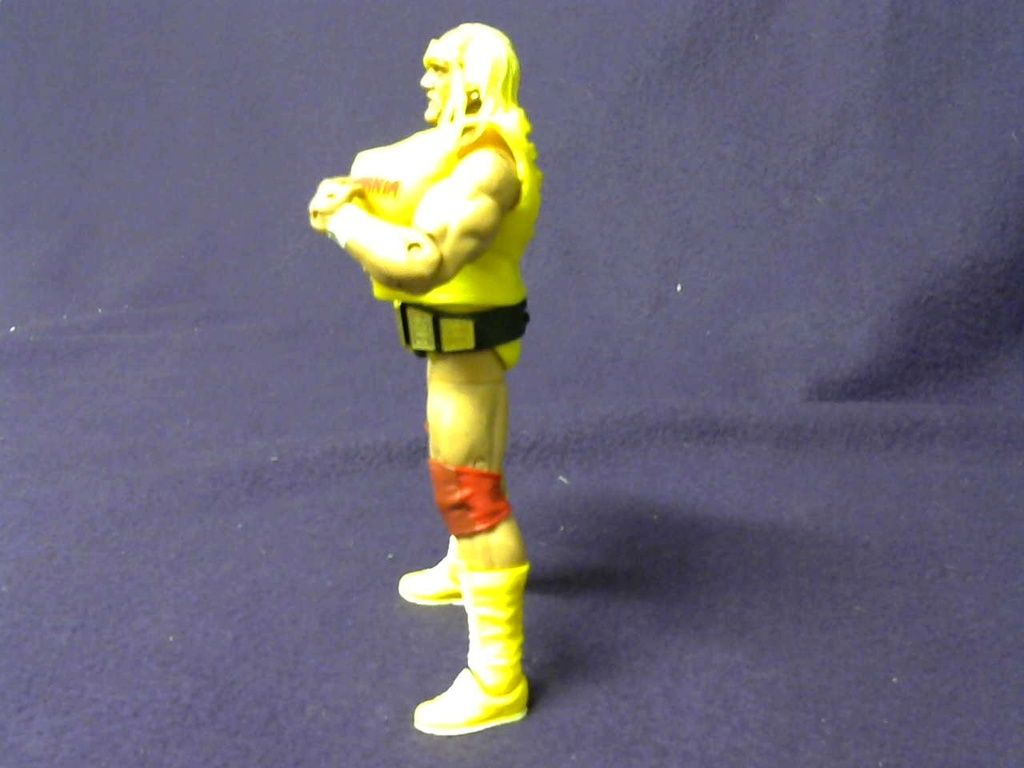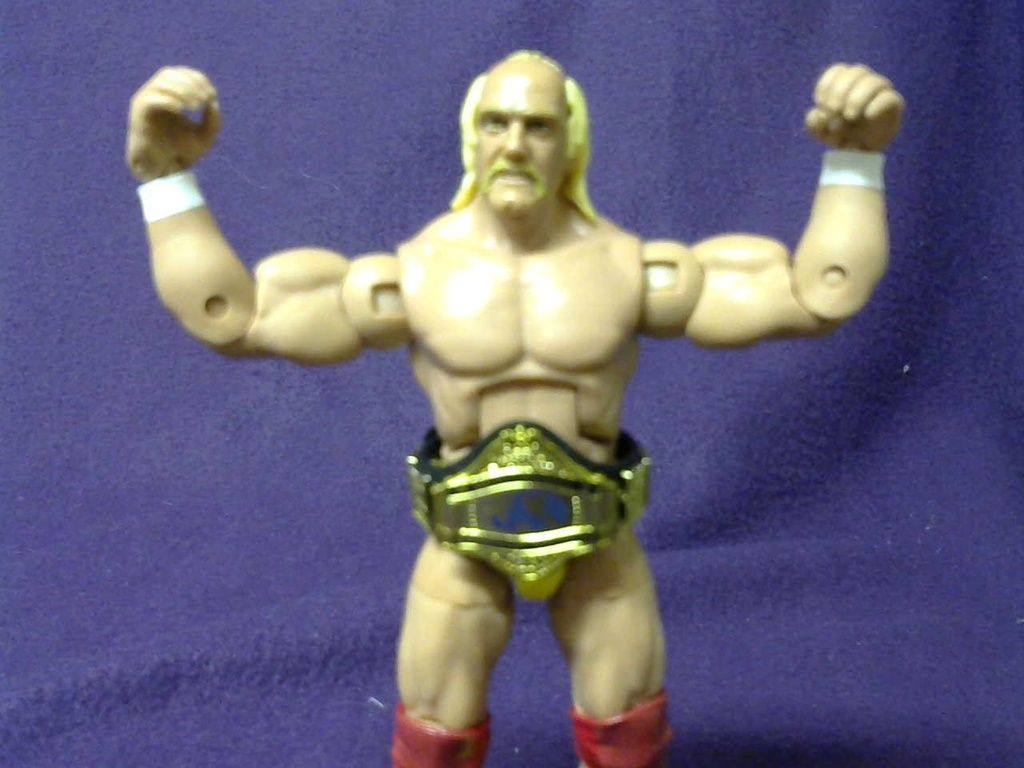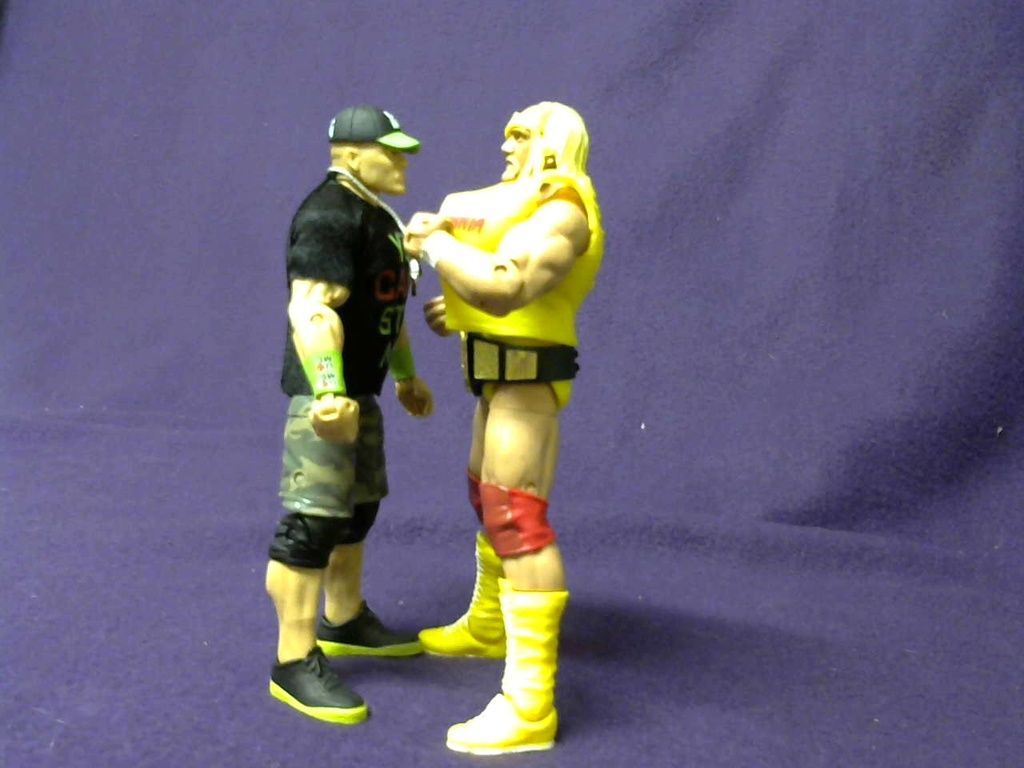 Be sure to click on over to Entertainment Earth where you can pick-up your own Hogan for collecting or battle against other wrestlers from the WWE Mattel toyline!
Order Your Hulk Hogan Defining Moments Figure from Entertainment Earth by clicking the link below:
http://bit.ly/1SGNbFS
Figure provided by Entertainment Earth:
http://www.entertainmentearth.com/